Our Story
Good for People Good for Planet
We are a family owned and operated store featuring items that are good for people and good for planet. When you buy something at our shop, we promise that your purchase matters --that it does good for our community or other communities.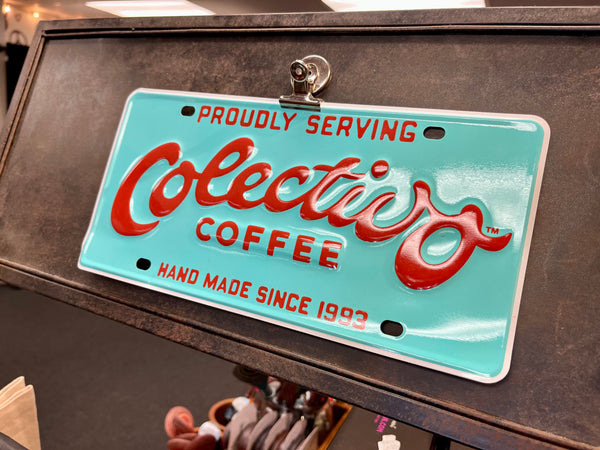 We are a mindful market
All our products impact the lives of others or the planet we share. Your dollars make a difference.
Learn about our products
Products with a purpose
Our products spread messages of positivity and good vibes. We hope that our clothing and gifts spread peace and joy to you and anyone you choose to share them with.